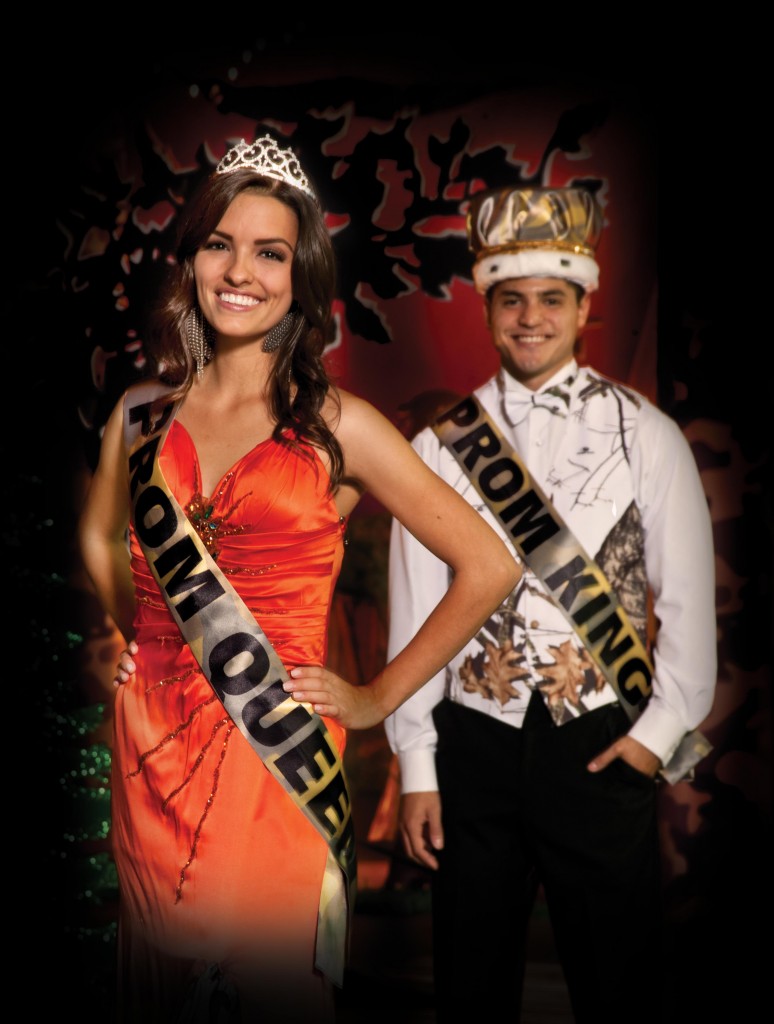 Prom Royalty is an honor bestowed upon few lucky individuals. But sometimes these royal folks get left behind when Prom budgets get squeezed to the max. Old worn and faded robes, dull crowns & tiaras and generic sashes get overused year after year and diminish the royal treatment.
This year, get up to date with some flashy new Royalty items that will make your court feel like they stepped out of the Royal Palace!
1. Tiaras
This year tiaras are bigger and fancier than ever. Girls love height and bling! Give them some sparkle with a brand new beautiful Tiara. Be sure to get tiaras for your both your Prom queen and princesses. 
2. Crowns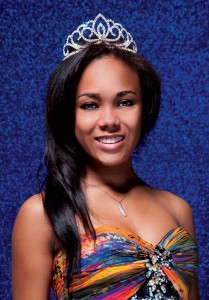 Crowns are getting more bling this year too. Dress your guys in style with the newest trend in crowns including; fedoras for the princes, sparkling fedoras and crowns, light-up fedoras and customized crowns to match your theme. Even with all this bling don't forget that you a classic velvet crown is always in style.
3. Sashes
There are lots of choices when it comes to Sashes. Customized sashes with the name of your school or Prom, in your school colors, are very popular. Teens love showing off their school pride. Add some flavor to your sash by including a matching rosette or button.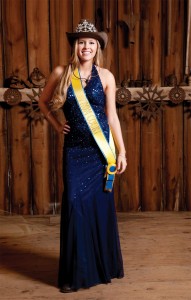 4. Robes
Themed Robes are all the rage, with a variety to choose from, you are sure to find one to match your Prom theme. Or go with a traditional royal robe in classic colors like black, blue, white or red. 
5. Scepters
Scepters are a great way to really make your royalty feel special. They come in a variety of shapes and colors, with lots of sparkle and bling. Most schools give out a scepter to both the Prom king and queen.
Shop Prom Royalty now.