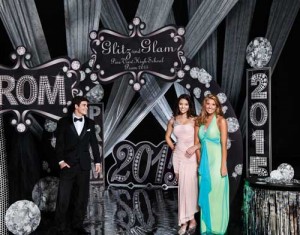 Hollywood themes are always a popular idea for Prom night. But if a red carpet theme seems a little cliche, use some of these new ideas to liven up this popular Prom theme idea.
Think Old Hollywood
The 1930s and 1940s were the Golden Age of Hollywood that gave us many legendary movies and actors. Bring Old Hollywood back to life with your Hollywood Prom. This all about high class glam. Use some of the following ideas:
Crystal goblets with fancy feathers for table centerpieces
Black, white and silver for a color scheme
Screen an old Hollywood black and white movie on a bare wall
Decorate with gilded frames
Use legendary actors as photo ops, like Marilyn Monroe or Humphrey Bogart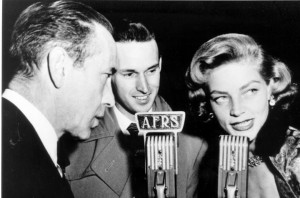 Be Innovative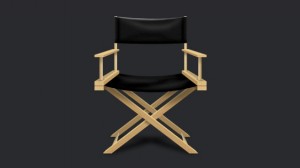 Red carpet Prom nights and Hollywood Prom themes may seem like run-of-the-mill ideas. Kick your Prom night decorations up a notch with some new, innovative decorating ideas.
Fold napkins to resemble an awards envelope
Hollywood is all about movie-making, so provide flavored popcorn
Hand out VIP and backstage passes as favors
Use director chairs as decorations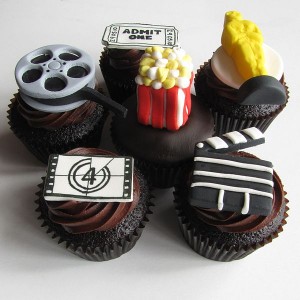 Are You A Foodie?
Give your Prom menu a fancy makeover to match your Hollywood Prom theme. Instead of regular chocolate-covered strawberries, create a tuxedo design. Wrap hot dogs in white and black napkins for an awards night tuxedo look. Or create cupcakes that look like a box of popcorn. See photos of these ideas on our Pinterest board.
Outer Beauty
Anyone will tell you, that inner beauty is more important, but to hundreds of teenage girls, getting ready for Prom is about outer beauty, too. From their updo to their gown and shoes, looking like a celebrity is key. Check out our Pinterest board for makeup tips, hairdo ideas, and even Old Hollywood inspiration for their Prom gowns.
Which ideas will you use for your Hollywood Prom theme? Share with us.