Most high school stores are full of shelves and racks of school spirit items, fan gear, novelty items, and apparel. Of course, your school should keep of these items in stock, but there are other ways you can utilize your school store during the months of the school year. Glance through at these unique ideas and use one or two of them to generate some more business.
School Store: Student Spotlight
Does your school store have a window? An empty shelf? Or, maybe a vacant corner. Use any of these school store areas to shine a spotlight on 1-3 students each month—students who excel in various ways:
Individual subjects (English, math, science, physical education, etc.)
Athletics
Art (fine arts, photography, acting, singing)
Citizenship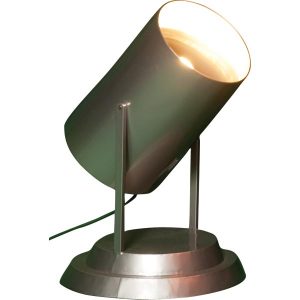 Take Advantage of Student Talents
If your school store employs student volunteers, use your students' individual talents for the benefit of your school store. If your staff includes a math whiz, make sure he/she is in charge of the cash register. If another student has great organizational skills, put him/her in charge of organizing shelves and displays. Artistic students can put their artistic talents to good use by creating unique displays.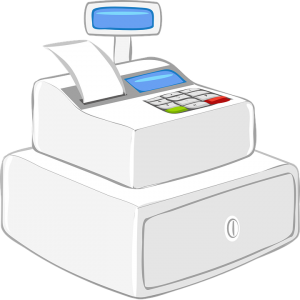 Showcase Student Skills in Your School Store
Give your high school students a unique opportunity to show off their hobbies by selling home-made products or offering a specific service they are skilled in through your school store. (Be sure to check with your school's front office for permission to do this.) Many students will love to take advantage of this. The following are just some student talents that can be priced and sold in your school store:
Artwork
CDs
Photographs
Books
Clothing
Jewelry
Pottery
Don't forget, students can offer their services as well. Some of these skills are quite marketable:
Website creation
App creation
Peer tutoring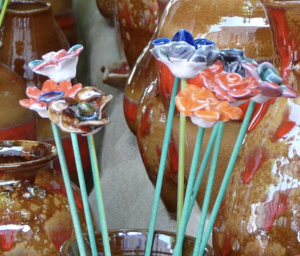 Get the Word Out
If you want to utilize your school store in different ways like this, it's important to spread the word. Hand out flyers during lunchtime or an assembly, or display banners throughout the school to entice students to set up their creations or advertise their services within your store.
Use any or all of the above ideas to showcase and encourage your high school students to get involved and be proud of their individual talents and skills. Find more fun ideas for your school store and other school events at our online resources page.