Want to liven up your Homecoming parade float decorations? Need a way to bring your Homecoming dance decorations to life? We've got a simple answer for both questions: lighting. Prom Nite has many different lighting ideas that can be used both indoors and outdoors. Lighting and special effects are surefire ways to create amazing school event experiences for fans and students.
GOBO LED Projector
One of our favorite lighting ideas is a GOBO LED Projector. The projector creates amazing images on walls, ceilings, floors, and football fields. Choose your insert (sold separately) tnd project it onto your football field during your Homecoming game. The unique machine can project a 4′ wide image at a distance of 20′ or a 10′ wide image at a distance of 40′!
Spotlights for Outside Selfie Stations
Students and fans will love posing with props at selfie stations to get into the spirit of Homecoming. Keep selfie stations properly lit with bright spotlights. Lighting is always important when taking photographs, so aiming spotlights on your photo ops will be greatly appreciated by everyone. You can also use this spotlight when announcing your football players.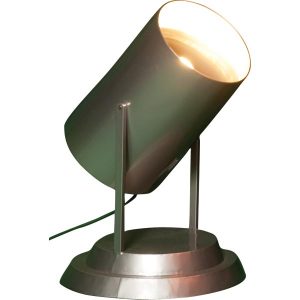 Pin Spotlights with Filters
Homecoming is a time of school pride. Nothing unites students and community more than your school colors. Take your school colors (and school pride) to the next level, and use colored lighting ideas on your football field to match your school colors. There are several color Filters for Pin Spotlights that can be combined to create the hues of your school colors.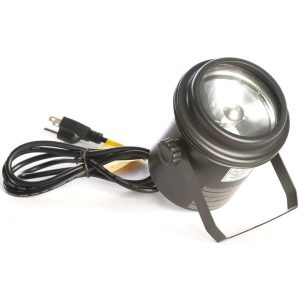 Super Bright LED Light Bar
Need to light a large area? Our LED Light Bar illuminates a larger area than most lights, and includes lots of fun features, like a strobe, dimmer, color mixing, and speed adjustment. The Light Bar is only 3.3 feet long, but you get the full spectrum of colors with this lighting machine. Use it create cool mood lighting during the Homecoming game, or inside during the dance.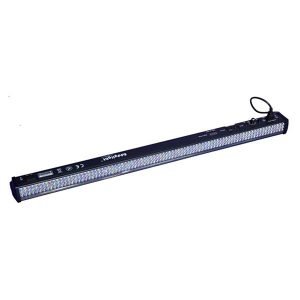 COB Light
Our versatile COB Light is one of the most impressive special effect machines we offer. The COB Light not only changes color (there are 30 different options!), but you can hook it up to music and have the lights change along with the beat! If you want lots of creative lighting ideas and only one machine, this is the perfect choice for you.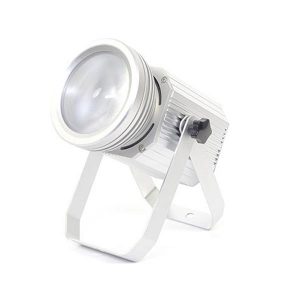 The above lighting options are just the tip of the iceberg. Find many more lighting options here to create amazing light shows on your Homecoming field or inside at your Homecoming dance..