Over 250,000 women in the U.S. will be diagnosed with breast cancer during 2017. Many teenagers, girls and boys, are affected by a relative (mother, aunt, grandmother, et al.) with a breast cancer diagnosis. October is National Breast Cancer Awareness Month. It's the perfect time of year for high schools, and surrounding communities, to unite for a good cause. Use one, or more, of these six ideas to raise funds for breast cancer research, or support those who are battling this disease.
1. EyeBlacks at Football Games
Instead of school-colored EyeBlacks for game days, stock up on Pink Ribbon EyeBlacks for students and fans. Sell them prior to any game as a community fundraiser. Or stock them in your concession stand during football games. Fans of all ages will wear Pink EyeBlacks proudly to show their support for breast cancer awareness.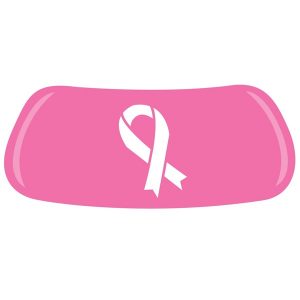 2. Pink T-Shirts during Spirit Week.
Choose a day of Spirit Week and designate it as "Pink T-Shirt Day." Everyone, including the guys, should come to school that day wearing pink. It's a great sign of solidarity within your school for breast cancer awareness and research. Don't forget to order pink T-shirts for your school store as well!
3. Pink Poms for Cheerleaders
Order enough Pink Poms for everyone on your high school cheerleading squad. They can cheer on all of your high school sports teams with a wave of pink during the entire month of October.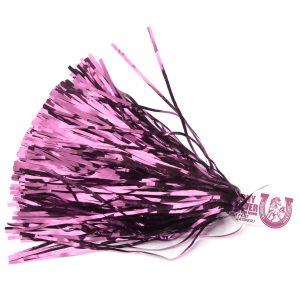 4. Hand Out Pink M&M's
Students, teachers, and staff love chocolate, especially M&Ms. Order lots of Pink and Dark Pink M&Ms, and create little cups or little bags of the popular candies. Sell cups or bags of M&Ms to raise some funds for breast cancer research.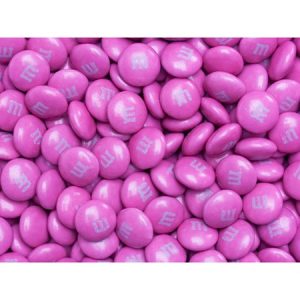 5. Dress Your School Mascot in a Pink Jersey
Even your school mascot can get in on the "pink out" action during October. Order a pink shirt or jersey in a size big enough to fit your school mascot costume. Then, have your mascot make an appearance at games, pep rallies, parades while wearing the pink shirt.
6. Pink Lemonade Stand
Make pink lemonade the drink of the month for October. Sell cups of pink lemonade in your concession stand. Or set up a Pink Lemonade Stand at least once during October. Check out our Lemonade Stand blog for hints on how to organize a lemonade stand at your school. Scroll down to find a tasty Pink Lemonade Recipe.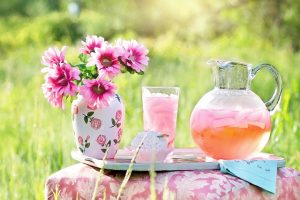 Whether you choose one of the above ideas or more, your Pink Out days (or weeks) will be greatly appreciated by many students and staff members. Show your support for everyone who is has been diagnosed with breast cancer or has a relative or friend with this disease.
Homemade Pink Lemonade

(www.cookingbride.com)
Ingredients
1/2 cup sugar
4 lemon peel segments
5- 1/2 cups water, divided
2 cups freshly squeezed lemon juice about 10-12 lemons
1/4 cup cranberry juice
1/8 teaspoon salt
Directions
1. In a small saucepan, combine sugar, lemon peel segments, and 1/2 cup water. Bring to a boil over medium high heat. Simmer until sugar is dissolved, then remove from heat.
2. In a large pitcher, combine remaining water, lemon juice, cranberry juice, and salt.
3. Remove lemon peel segments from the simple syrup. Add to lemonade. 4. Stir to combine.
5. Pour lemonade through a fine mesh sieve to remove any pulp, if desired.
6. Serve chilled.