Creating your own silver and gold Prom theme doesn't have to be hard. In fact, once you get started, you may find it very easy to make your selections for favors, invitations, and fabrics. What's the key? Don't limit yourself to one item, like a frame, that features both colors. There are items that feature both silver and gold on that item, but this an opportunity to think outside the box. Look for Prom supplies that are available in both silver and gold and mix and match. Once you know what to look for, you will be surprised at all of the possibilities.
PROM INVITATIONS & TICKETS
The best place to start your silver and gold Prom theme is with the Prom invitations and tickets. Our Prom on Foil Invitations, Elegant Floral Invitations, and Mirrored Shine Invitations are have silver and gold options. The Mirrored Shine Invites even have matching Mirrored Shine Tickets in the same colors for coordination purposes. Order Prom invites in both colors, and distribute them evenly to your students.
PROM FAVORS
Selecting your Prom favors is one of the most exciting parts of Prom planning. While there are many favor options, with your silver and gold theme, your options are more focused because if you look for items that are available in both silver and gold, you will be surprised at how that narrows the field. These are some of our favorite ideas that are available in both silver and gold.
PROM THEMES & DECORATIONS
Decorations for a silver and gold Prom theme may give you the most creative opportunities. Start by combining elements of a complete silver theme (Glitter and Glamour) with a complete gold theme (Starring…Prom!) to create your own chic decorations in your Prom space. You even add elements from a "crystal" theme (Shine Like A Diamond) for some extra sparkle.
Once you have decided upon the big theme decorations, you can really get those creative juices flowing. Accent your complete silver and gold theme with other decorations, including any of the following.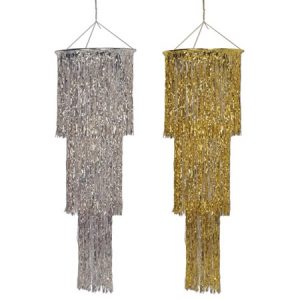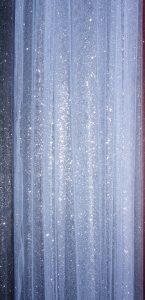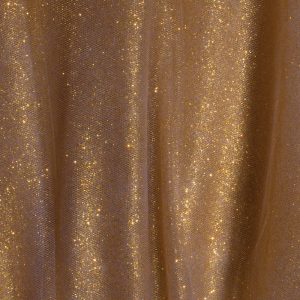 PROM ROYALTY
After you have selected all of those stunning silver and gold favors, invites, and decorations, don't forget to outfit your Prom royalty in the same amazing colors.
Select a gold tiara for your Prom Queen, like our Gold Adele Tiara, and use the silver Adele Tiara for your Prom princesses. (We offer about a dozen different tiaras are available in gold as well as the traditional silver.) You can use the same idea for your King; select a Gold Satin Crown for your King and use Silver Satin Crowns for your princes.
And don't forget other royalty accessories in both silver and gold. Sashes, Robes, and even Scepters all have both silver and gold options.
Choosing an all-silver or all-gold Prom theme is certainly very chic, but you can have the best of both worlds by using any or all of the above ideas to combine silver and gold elements to create the most dazzling and elegant silver and gold Prom theme ever. It will be an experience your students will never forget. Shop promnite.com now for all of your Prom needs.