Under the Sea. Underwater. A Night Beneath the Waves. Into the Mystic. Enchantment Under the Sea. There are many different names for this kind of Prom theme and they're all exciting ideas for a mesmerizing Prom night. No matter what you need for your underwater Prom theme, we've got everything from favors and invites to decorations covered for your big night!
UNDERWATER PROM THEME DÉCOR
Whether you are looking for cutesy or glamorous decorations, there are plenty of options to choose from for an underwater Prom theme. Start by ordering a complete theme, like Poseidon's Paradise, City Under the Sea, or Sea of Dreams; they all have plenty of ocean-themed décor to fill your Prom space. You can also combine kits of these themes to create your own unique underwater ballroom!
Of course, there are lots of other decorating ideas to finish your under the sea Prom theme. Think waves, bubbles, anchors, compasses, and lots of blue! Here's just a small sampling of traditional underwater Prom décor: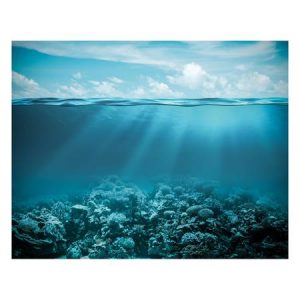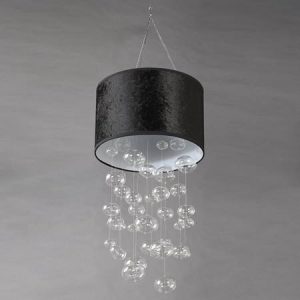 Get creative with your under the sea decorations and use some of these more unique ideas: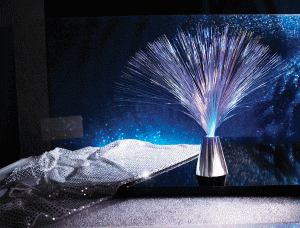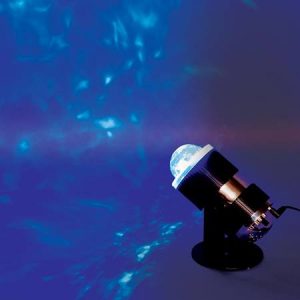 UNDERWATER PROM THEME FAVORS AND INVITATIONS
From whimsical to elegant, there are a lot of invitation and favor options to complement your underwater Prom night. If you are planning a more formal underwater theme, try some of these ideas:
If your is going with a more whimsical under the sea Prom theme, check out these favor and invitation ideas:
Light Blue Hershey's Kisses Chocolates
Anchor Buttermints
UNDERWATER PROM SONGS
An underwater Prom theme lends itself very well to your Prom night musical playlists. There are dozens of water, ocean, and sea songs to pick from for Prom; suggest some or all of the following to your DJ:
Under the Sea from The Little Mermaid
Orinoco Flow, by Enya
Splish Splash, by Bobby Darin
Sea of Love, by Philip Philips
Somewhere Beyond the Sea, by Frank Sinatra
Nightswimming, by REM
Seaside, by The Kooks
Shark in the Water, VV Brown
Once you have chosen your underwater Prom theme decorations, invitations, and favors, it's time to sit back and watch your students enjoy their Prom. Shop PromNite.com now for all of your Prom night needs.
P.S. Need one last tip? We offer lots of Full-color Invites, Favors, and Royalty items with underwater graphics. The Blue Anchor and Under the Sea graphic are two of our most popular underwater graphics—and they can be added to any full-color product for a coordinating look for Prom night.