One of the most popular Prom traditions is the after-Prom party. These parties have evolved from early morning picnics in the '60s involving the entire class to smaller parent-organized parties. These days, the after-Prom is almost as important as Prom itself. You want your after-Prom party to be memorable, safe, and FUN for everyone. If you need planning or just a few quick tips about the process, read on for twenty-two tips for a smooth and successful after-Prom party.
1. Start planning for it early.  There are many details to planning the after-Prom party, so getting an early start can be beneficial. (You can even start at the beginning of the school year!)
2. Get the administration on board. Many parents will feel better about this aspect of Prom if they know administrators support it. You can also approach the PTA and make it PTA-sponsored project, too.
3. Recruit class parent volunteers. This is one of the last opportunities for parents of your seniors to do something special for their kids. It's a sure bet many of them will want to get involved. And don't forget about underclassmen parent volunteers, they will need to know the "ins and outs" to keep this tradition going.
4. Plan fundraisers. If  your school doesn't have a big budget, you could try piggybacking with the Prom committee to raise money for both Prom and the after-party. (This may be even easier if you get the PTA involved). Click here for a FREE downloadable fundraising guide.  
5. Don't make admission expensive. Set a $25 max on the entrance fee for this party; Prom is already very expensive.
6. Solicit monetary donations from parent. An easy way to get a few more dollars from parents to stress that if they donate a little money it will only ensure that their kids are extra-safe after the Prom.
7. Give your students a mix of grown-up AND silly activities. They may be teenagers, but with these two options, students can choose how they want to spend their evening. Casino games are great for "grown up" activities and karaoke is a silly activity your students will love.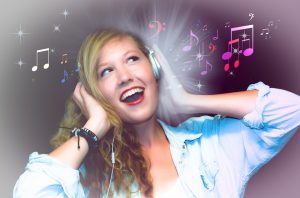 8. Get insurance. No one wants to think about anyone getting injured or having damaged property, so this could come in handy.
9. Keep a guest list. This could get complicated if you have a bigger school, but it will come in handy. Set a policy about who can and can't come (e.g., do you want guests from other schools? seniors only?)
10. Plan on security. Contact your local police to help with this for your after-Prom party. You will need to budget some money to pay off-duty officers to patrol parking lots, entrance, exits. You can also secure a non-transferrable wristband to each student when they arrive.
11. Permission slips. This may seem like a "grade school thing," but it is important for students under the age of 18. 
12. Have it at the school. If your Prom is also being held at your school, having the after-Prom party there, too, is a benefit; no one can leave easily. Get a decorating committee together to jazz up hallways, foyers, etc.
13. Church, YMCA, or community center. These venues may not get a lot of use on a Saturday night/Sunday morning, so they make great locations for your after-Prom party. It's important to keep your kids safe and these are all good options for that.
14. Private venues. Some ideas for this are a bowling alley, trampoline center, private yacht (if you live by the water). These may be expensive locations for an after-Prom party, but they are the least demanding for the planners.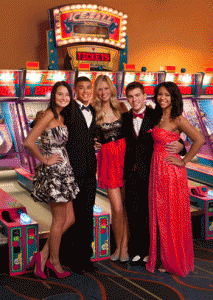 15. Shuttle buses. This can add to the cost and complexity of your party, but it's one more layer of security and safety that parents will appreciate.
16. Suggest a dress code. Wearing jeans, T-shirts, and comfortable shoes may be a welcome gift for students who are not that used to dressing up to the nines.
17. Food. Most teenagers love to eat. You can go with something most teens like (pizza, burgers, junk food), but you think outside the box. Go with a local/regional favorite or have a restaurant cater your after-Prom party.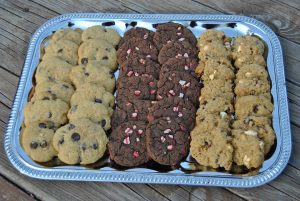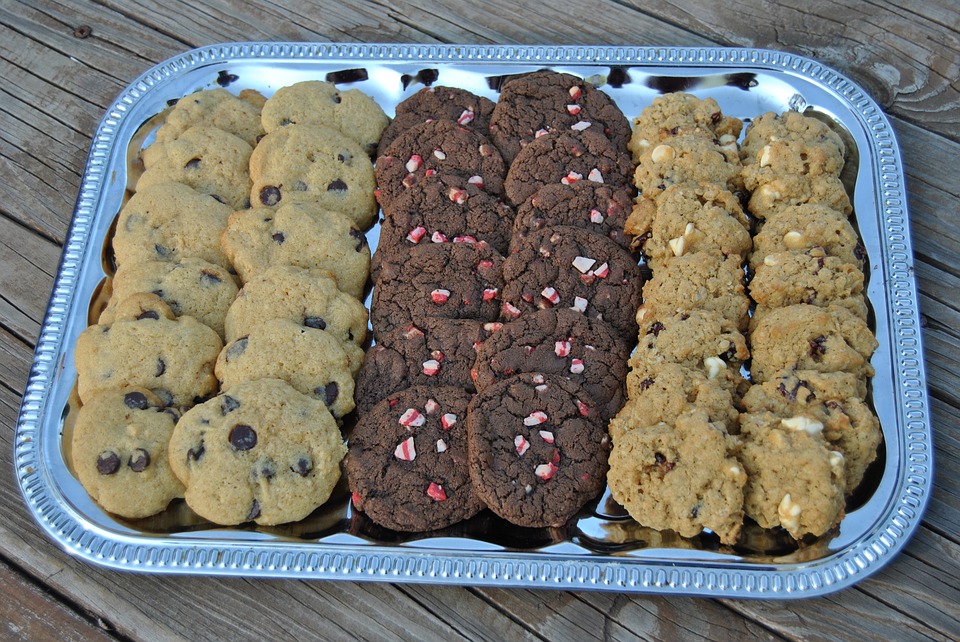 18. Create a mocktail. Match this to your school colors, and make sure everyone has one for an early morning toast. 
19. Music. Hire a DJ (work with the Prom committee for suggestions or use the one the Prom committee uses) or have a parent volunteer to act as a DJ. 
20. Contests. Have trivia or karaoke competitions keep students engaged. Other ideas include dance contests, Name That Tune, or Twister.
21. Prizes. Get a mix of small (door) prizes, like electronic accessories, and a few big ones (grand prizes) to reward contest winners. Swag bags are also a great idea for your after-Prom party. Don't forget to create a rule that you must be present to win! 
22. Use Signupgenius.com This is a terrific tool to organize your after-Prom party AND manage school volunteers.
Use any or all of the above tips to provide a safe late-night after-Prom party for your excited teenagers. Having all these tips in place for your Prom planning will also assure parents that their kids will be in one location…and having a blast on this special night.