Exciting. Thrilling. Nostalgic. These words are just some of the dozens of words you could use to describe senior year of high school. As your students navigate their senior year, from Homecoming to Winter Formal to Prom to graduation, there will be lots of memories they will cherish forever. With all of the focus on special events during the last year of high school, encourage your students to take a moment for a little self-reflection. When they look back on this moment years from now, they will be glad for those special thoughts. Here's a few ways to keep your students in a self-reflective mood.
Start A Journal
This is a terrific way for students to capture some of the feelings and emotions they have right now. Whether it's a private online journal or a bound paper journal, students are sure to have a lot to say about their senior year and the transition to college life.
Start A Bucket List
This is an idea that a lot of adults have, but it's not just for them. People of all ages can start one. Teenagers will probably have a lot of ideas on their lists—things to do and achieve in their lifetime. They can make this list a part of their journal, a separate list in their phones, or as a paper list they can keep in their desks at home.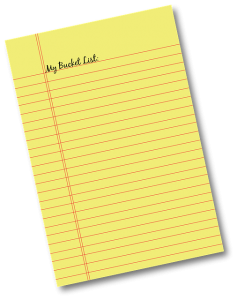 Volunteer Your Time
Through self-reflection, some students may wish to spend more time in their community before they go off to college. This is a great time to encourage them to volunteer their time at a local charity that supports something near and dear to their heart. Volunteer opportunities can include an animal rescue center, food shelf, or library.
Photo Ops
Set up an atmospheric backdrop during Prom, Senior Party, or other end-of-the-year school events—and have each senior take a turn with this photo op. Once they've had their picture taken, you can have them write down one of their favorite memories of the school year. You can even publish all of those memories together so each senior can take a book of memories with them after graduation.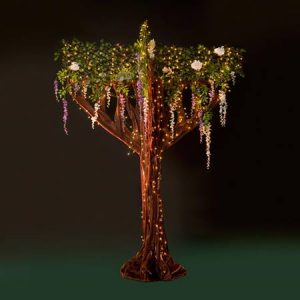 Senior Party Wall
When you are decorating for your Senior Party, select a large wall space and secure a mural, banners, or background paper to it. Then, set out a bunch of permanent markers, and let each senior write a sentence or two of best wishes to everyone else.
Senior reflections may seem a little cheesy to your high school students now, but years from now when they're thinking about this special year, they will thank you. Nobody can take away those special moments; everyone has them. Students can make lifelong friendships during high school, and senior year reflections are the best way to capture them. Choose one or two of the above ideas and encourage your seniors to get nostalgic.