Your high school's Homecoming and the Spirit Week leading up to it are an exciting time of the school year. Most likely, your school already has several traditions that play into your Homecoming. But, if you want to shake things up this year, try starting a new Homecoming tradition–we've got lots of fun ideas for you. Keep reading to find the best new Homecoming ideas to fit your school! 
NEW TRADITIONS FOR THE HOMECOMING DANCE
• Have A Semi-Formal Dance. Most high schools simply have a dance toward the end of Spirit Week, and it may be a "no-frills" event that doesn't require dressing up. Throwing a semi-formal dance means everyone can dress up a little, but not go "all out, like Prom." 
• Wearing Your Date's Tie. This goes hand-in-hand with a semi-formal dance. Whether it's a standard neck tie or a bow tie, this a is fun idea that's easy to do.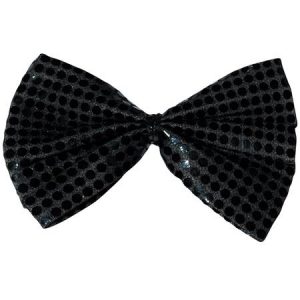 • Choose A Theme for Your Homecoming Dance. A lot of schools tend to save the big themed dance for Prom or Winter Formal, but Homecoming dances can have them, too! Homecoming dance themes can be casual (luau, casino, carnival, under the sea) or formal (Hollywood, ballroom, diamond, Paris).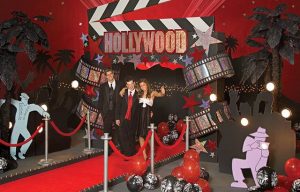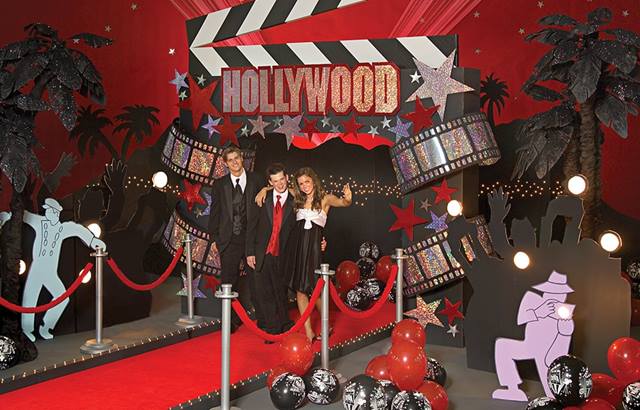 NEW TRADITIONS FOR YOUR HOMECOMING ROYALTY
• Crown A Homecoming King AND Queen AND Court. Some schools only crown a Homecoming King or Queen, period. This year, add a few more "royal titles." Crown a King and Queen. If you have candidates, have two or three princes and princesses as well! 
• Think Beyond the Tiara & Crown. If your budget allows for it, dress up your Homecoming King and Queen in a complete royal ensemble. Select a robe, sash, scepter, button, and/or medallion for both.
NEW TRADITIONS FOR SPIRIT WEEK ACTIVITIES
• Door Decorating. Have each homeroom decorate their classroom door in your school colors to rev up school spirit! You can easily turn this into a contest with a special Homecoming prize for the winning homeroom.
• Bed Races. This is an "old-school" idea but your current students may get a huge kick out of this. Ask Homecoming committee members to donate any old beds (make sure they have wheels on them) and organize teams to race them in the parking lot.
• Sidewalk Painting OR Chalk Drawing Contest. A lot of schools across America do this during Spirit Week. Encourage students to sign up and create a masterpiece on your school's sidewalks.
• Have A Talent Show. This is another unique Homecoming tradition that lots of schools already do for Homecoming. Stay tuned for a future blog on how to organize and decorate for this.
• Powderpuff Football Game. These games, between Junior and Senior class girls, are an annual tradition at many schools. All you have to do is post sign-up sheets, provide the playing field, announce a date, and let students and community members have lots of fun.
• Organize A Parade. This may be the most popular Homecoming tradition around. A Homecoming parade is typically held the same day of the Homecoming game, features the football team, the recently crowned King and Queen, and is a lot of fun for local kids of all ages. 
• Tailgate Party. This is typically held before the big game and is a great opportunity to bring your student body or entire community together for a big BBQ and celebration before the kickoff.
• Have A Pep Fest. Many schools have a pep fest the day before or the morning of the big homecoming game. It's a great way to recognize individual football players, cheerleaders, and just rev up the entire student body so they're ready to cheer your team to victory! 
Feeling inspired? Combine several of these new Homecoming traditions to make this year's Spirit Week and Homecoming game extra memorable for everyone.