A talent show is one high school fundraiser that is very different from the car washes and cookie dough sale fundraisers. This type of fundraiser gets a variety students more involved with your, it's fun parents and community, and it raises some money for Spirit Week and/or Homecoming events and activities. Many schools across America hold a talent show and it's always a great time–even though it involves a lot of planning. Read through these 11 steps to organizing a talent show at your school. And don't forget, if this idea sounds fun, but Homecoming is over, put one on anyway!
1. Will you have a COMPETITION or SHOWCASE talent show?
If you have a competition-style talent show, decide EARLY about talent categories (singing, dancing, comedy); judging criteria; point systems; rewards for first, second, and third place winners, etc. The other option is a showcase-style talent show where students perform only for the fun of it; no prizes are awarded.

2. Create a talent show budget.
Like other school events, your talent show will need a venue, promotions, and decorations. Decide how small or large your talent show will be–and the size of your budget accordingly. TIPS: Seek out community sponsors to help raise money and hand out awards; you could charge an application fees; or use ticket sales to figure into the budget. 
3. Create a talent show committee.
Get the word out about the talent show to entice people to join your committee, like parents, local business owners, teachers, staff, and students. Once you've got your big committee, elect a chairman, secretary, treasurer, and any other officers to ensure that everything runs smoothly.
4. Choose a venue for your talent show.
Most schools hold their talent show in their school auditorium or gymnasium. Depending on the size, however, you could hold it in a local community center or other large space.
5. Choose a date for your talent show.
A talent show fundraiser is usually held before or during Spirit Week. Knowing the date will help your planning timeline.
6. Create a backstage/support staff for your talent show.
Organizing a talent show is like putting on a play; you need people behind the scenes to make your performers shine. Think about stagehands, a stage manager, sound and light operators, judges, and more. And like any big event, you will also need people for setup, cleanup, and other details during the performances. TIP: Contact your school's drama club for suggestions for the technical responsibilities!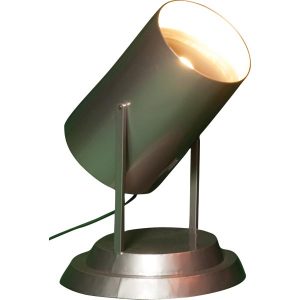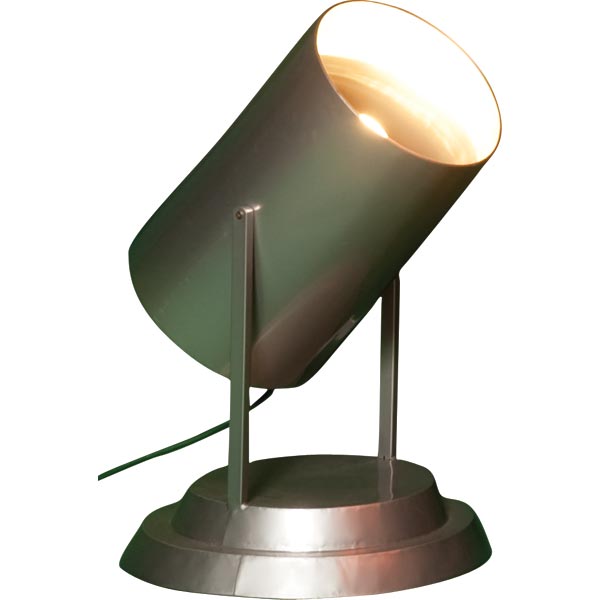 7. Hold auditions for your talent show.
For a talent show competition, this may seem unnecessary, but it will help you determine how many acts you want regardless of whether your talent show is a competition or exhibition.

 

Spread the word about auditions by using banners, flyers, social media posts, etc.
Select a spot to hold the auditions.
Create a sign-in sheet for audition day. This will help you keep track of everyone and help to create an audition schedule.

 

Limit audition times.

 
TIPS: Inform students of the different categories (be flexible about this; you never know what kind of hidden talents students may have). Make students aware of your prizes; it may be a good incentive to encourage more students to audition.
8. Day of the Show!
Make sure everyone involved with the running of the show arrives EARLY. You can go through logistics, deal with last minute changes, organize everyone, etc.
Do a stage check that involves the tech crew (light and sound checks, make sure all the acts are there, determine that all acts have what they need (instruments, props)
Set up a ticket booth/area.
Set up food stands.

 

Decorate the stage, ticket booth, etc. And remember, you don't want the decorations to take away from or overwhelm the performers. Subtle décor, like draped fabrics, strings of mini lights, solid color background paper, columns, or wire structures are great ideas for dressing up the stage.

 
9. Start the show!
It's a great idea to have a Master of Ceremonies (M.C.) to start things off. Make sure to choose someone who has good stage presence and sense of humor for your M.C. to engage the audience and keep things moving. He/she will also be introducing the acts.
10. Hand out the talent show awards.
Of course, this only applies if you are having a competition. Awards can range from trophies to medallions to custom awards.

11. Clean up.
It may not be the most desirable task, but clean up is essential. All the technical things need to be shut down. Trash needs to be cleaned. Everything needs to be set in order again, especially if you have it at your school because someone will most likely be using the space after you.
The entire planning process of your talent show is a big undertaking, but it will be well worth it. Not only will your show raise some funds for Homecoming (or other school event), but it's tons of fun for the performers and audience.