Many schools or parent groups host an After-Prom party to keep kids safe and accounted for after the dance. Most After-Prom parties feature a casual theme, so teens can unwind and have fun with their friends in a laid-back atmosphere. Here are a few ideas to get you started on your After-Prom party.
Mystery/Masquerade After-Prom Theme
Keep teens guessing all night long with a mystery or masquerade theme. Hand out masks at the door as fun party favors. Stage a scavenger hunt or murder mystery and divide teens up into teams to take on the challenge. Award prizes to the winning team. A photo or video booth is another fun activity. Be sure to include some dress up props, like mustaches, hats, superhero capes, boas, and more.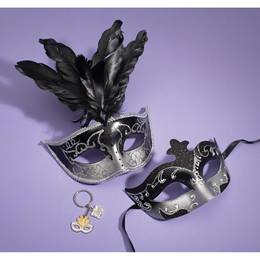 Vegas/Casino After-Prom Theme
A casino theme is a popular choice, because it's easy to do and offers activities to keep teens engaged all night long. Decorate your space like the inside of a casino, set up gaming tables, and recruit parent volunteers to serve as dealers. Instead of real money, have teens "gamble" with tickets or tokens that they can then use to purchase items at a silent auction or add to a raffle bucket. Include Vegas-type entertainment, like a hypnotist or magician.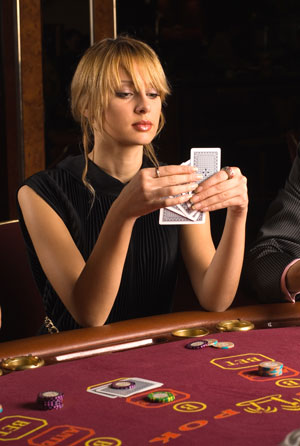 1980s After-Prom Theme
Give your teens a blast from the past with a 1980s theme. Decorate with glow and neon, and tape cutouts with 80s slang terms on the walls. Have chaperones dress in 80s fashions and hand out glow necklaces to all participants. Include fun 1980s-style activities: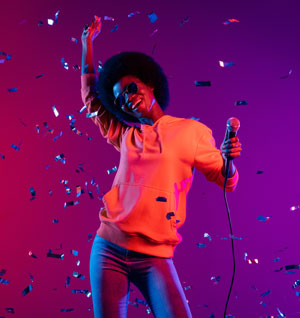 • karaoke contest or dance contest
• salon corner where teens can get 80s looks
• movie corner where you show classic 1980s films
After-Prom Game Night
A game theme is great because it offers tons of things to keep teens busy for the duration of the party.
Set up game stations around the room where teens can play different games. Try these fun ideas:
• Video Games Station: Wii, Xbox, Playstation, and arcade games, like Pac Man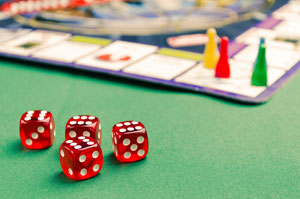 • Board Game Station: Include quiet games like Scrabble and jigsaw puzzles, as well as engaging games like Twister, Clue, Trivial Pursuit, and Pictionary
• Interactive Game Station: pool tables, ping pong tables, foosball tables, dance party
• Game Show Station: play popular tv game shows with parents serving as hosts
Island Luau After-Prom Theme
Escape to the islands with a tropical island theme for your After Prom party. Decorate the space with tiki huts, grass skirt table covers, an island mural, and brightly colored cutouts. Keep attendees engaged with fun, laid back activities, like a limbo contest, hula hoop contest, hula dancing lessons and a giant sandbox. Hand out accessories like leis and sunglasses as fun keepsakes.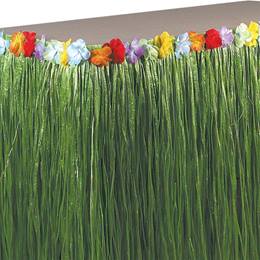 Keep the fun of Prom night going with an After-Prom party. Your teens will have a great time and make great memories that they will cherish for a lifetime.