Back in the day, it was a given – most high school Proms were held onsite in the school gym or cafeteria. But, times have changed. Today, large school events, like Prom, are often held offsite. It's up to the members of the Prom Committee to choose the prom venue, and there is a lot that goes into making that important decision. Here are some things to consider when choosing the best Prom venue for your school.
Venue Availability
The availability of the venue could very well could determine the date of your school's Prom. If you have a specific venue in mind, you'll need to work around its schedule and set your Prom date based on dates the venue has openings. During Prom season, many schools may be competing for the same venues, so lock down your date and book the venue as soon as possible.
Venue Size
Be sure that the Prom venue you are considering is large enough to hold everyone expected to attend, as well as accommodate your Prom theme decor. To determine the appropriate size venue, count the number of students in your Junior and Senior classes and double it (assume everyone is bringing a date). You might end up with a slightly inflated number, but it's better than underestimating and booking a venue that is too small to accommodate everyone.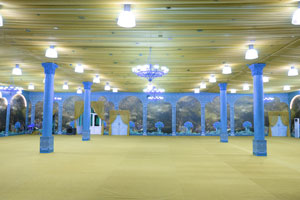 Venue Amenities
Talk to the venue coordinators about what amenities will be available, as this will affect what items you will need to provide – and ultimately your Prom budget. Here are some amenities you might want to consider when making your venue decision:
• Kitchen facilities
• Easy access to restrooms
• A dance floor or space for dancing
• Tables, chairs, and linens
• Dishes and silverware
Venue Location
The location of the venue and distance from school (where Grand March will most likely be held) should be a top consideration. Ideally, the venue should be within about 30 minutes of school to accommodate teens who are relying on parents to drive them and those renting limos that charge by the mile.
Venue Price
Your Prom committee should decide how much of the money in your Prom budget will go toward the rental of the venue; this makes it easy to eliminate any venues that don't fit within the budget. If you find a venue that you really love, but the price isn't right, you may have to readjust the budget and pull money from other areas in order to rent it.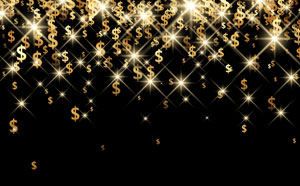 Venue Safety
The safety of students and parent chaperones should be the at the top of the list when considering a Prom venue. Possible liability reasons aside, it's important that everyone feels comfortable and safe on Prom night. Consider the following safety protocols when considering a venue (and add more to your list as needed):
• Separate entrance
• Adequate lighting inside and out
• On-site parking
• Security guards
Prom Venues to Consider
Hotel banquet halls and event centers are popular choices for off-site Prom venues, but there are tons of other amazing places to consider for your Prom. Check out these fun ideas:
• Riverboat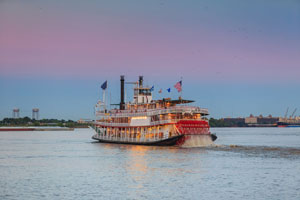 • School quad or football field
• Nature center
• Zoo
• Outdoor festival space
• Botanical gardens
• Sports arena
• Mansion or historic house
• Historic library
There is so much to consider when choosing the best venue for your Prom; this list outlines some of the most important things to think about to help make the task a bit less overwhelming. While the venue you choose is important, remember that Prom is all about spending time with friends and making wonderful memories, and that is what students care most about. Happy Prom planning.