Paris Prom themes are popular choices for many schools. Everyone wants to experience the City of Light, and creating a Parisian theme is a great way to do it. But, how do you create a fun, interesting, and unique French Prom theme that your teens will talk about for years to come? Here are some great ideas to get you started:
Start With a Paris-inspired Complete Theme
Choose one of our Parisian complete themes and use it as a jumping off point. Mix and match theme kits and decorations to give your theme a fun and unique twist or to expand on the theme for your Grand March or After Prom party using some of the ideas below.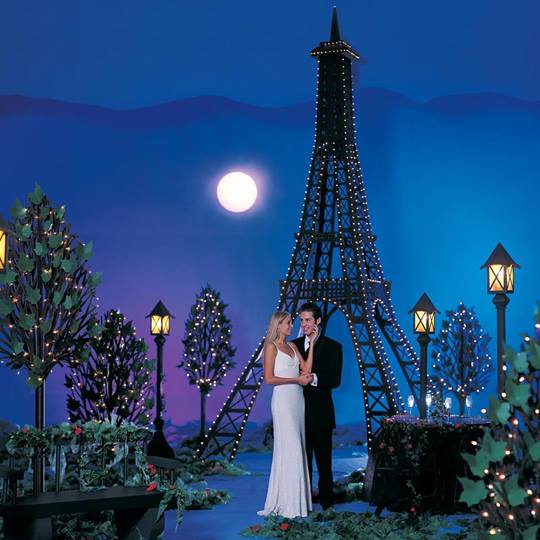 Paris Landmarks Prom Theme

Divide your space into several areas to represent some of Paris's most popular tourist destinations:
• Champs-Élysées
Have your art department create a mural rendition of the Arc de Triomphe and add decorator kits of cafe cutouts and lampposts to recreate Paris's most famous street
 • Montmartre
Capture the Rue Foyatier (Paris's famous stairs) using lamppost decorator kits and faux trees. Recruit an art student to draw portraits or caricatures of Prom guests.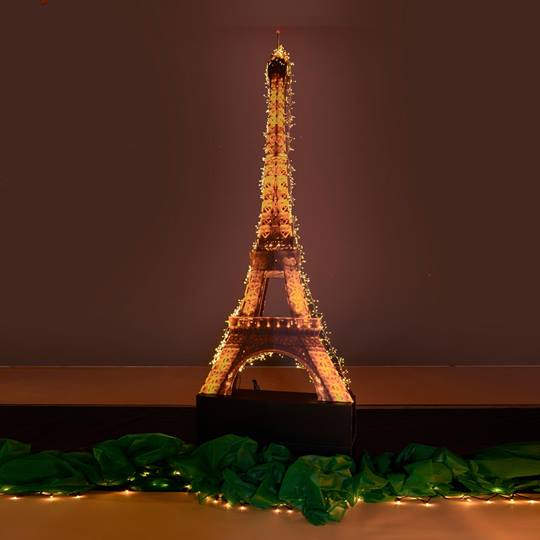 • Eiffel Tower
Set up a kit structure of the most famous Paris landmark. To set the tone, be sure to hand out full-color fill-in Prom invitations featuring an Eiffel Tower background.
• River Seine
Design a riverside park scene with fountains, trees, lampposts and benches.
Paris Café Prom Theme
Turn your Prom space into a Paris street lined with cafés and bistros. Set out tables with blue, white, and red table covers and runners, candles, Eiffel Tower confetti, and Eiffel Tower centerpieces. Serve French foods like crepes, croissants, éclairs, and French fries (which are not really French but are always a teen fave).
Paris Art Prom Theme
Display replicas of famous works of art from the Louvre, like the Mona Lisa and Venus de Milo, or by famous French artists like Monet, Van Gogh, Cezanne, and Renoir. Set up an area where Prom goers can create and display their own works of art. Supply paper, colored pencils, and markers. Hand out photo frames with Paris designs as fun favors.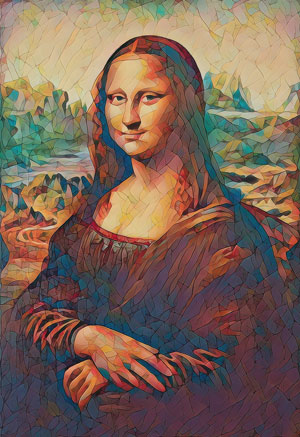 Moulin Rouge Prom Theme
Create your own version of the famous Paris cabaret. Ask a parent volunteer to create a windmill structure out of cardboard. Drape red fabric from the ceiling and use red and black decorations and feathers. Rent a karaoke machine and let students and chaperones provide the entertainment.
Paris Film Festival Prom Theme
Design a fun film fest theme, reminiscent of the famous one in Cannes. Think Hollywood with a Parisian twist. Start with a red carpet and roped railings with metal pole stands at the entrance, and be sure each couple gets their picture taken as they walk in. Line the walls with posters of famous movies. Hand out silver glitter Paris key chains or Paris Prom swag bags as favors.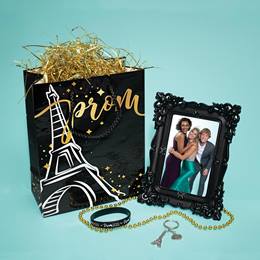 Hopping a plane to France for Prom is not an option, but creating the perfect Parisian theme is the next best thing to being there (almost). These ideas, along with your own, can help you design a Prom experience your teens will never forget.