Choosing your Prom theme is an exciting task, and you should dream big, but the reality is that most schools don't have a huge amount of money to spend. We've put together 6 cost saving tips from our prom planning experts on how to stretch your Prom budget.
Use Key Props as Focal Points
Choose and order a few key props or decorator kits, like a lighted wire Eiffel Tower, arch, or city skyline, and design and build other decorations around that focal point.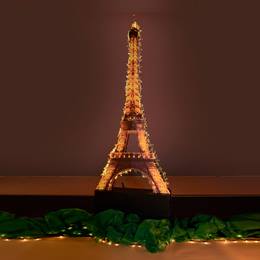 Big Taste for Your Bucks
Hand out consumable mints or candy as Prom favors. Tasty treats like these usually come in large quantities at an affordable price, so you get a lot for your money.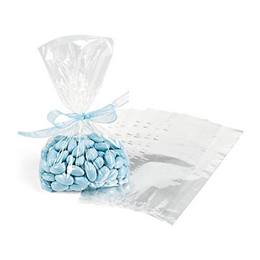 Invite the Savings
Order online digital invitations for Prom night. These can be as low as $1.00 each, depending on the website you choose. Or, if you prefer tangible Prom invitations, our Full-color Fill-in Invitations are budget-friendly options that come with graphics that match your Prom theme.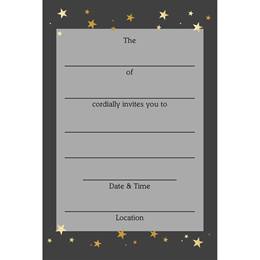 Free Shipping From Prom Nite
Shipping costs for online orders can take a big bite out of your Prom budget. But not with Prom Nite! Save a ton of money by taking advantage of our amazing, mega cost-saving FREE SHIPPING deal. Everything we offer ships FREE all the time – 7 days a week/365 days a year. Use the money you save on shipping to upgrade your Prom favors, get more décor, or splurge on your After-prom Party, or put it back in the treasury for next year's Prom.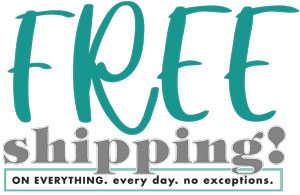 It's All About Drama
Approach your school's drama department about using some of their props, decorations, or lighting, for Prom night. They may be willing to let you use many of those items, and you can reciprocate by donating any reusable decorations you do have to purchase to the drama department for use in future theater productions.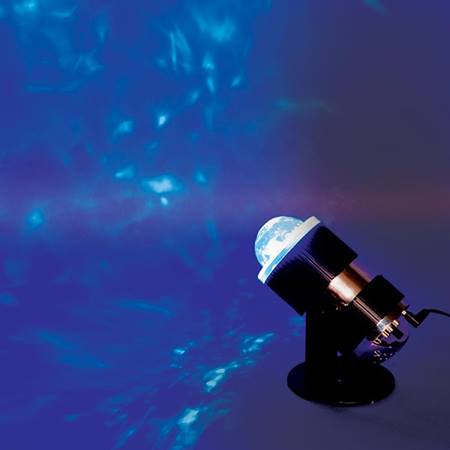 Reusable Decor
While it may not save you money this year, you can help ease the budget woes of Prom Committees of the future by investing in reusable Prom décor that can be repurposed for next year's Prom or other school events, like your Homecoming dance, graduation, Senior Party, theater productions, and music concerts. Some great examples of reusable décor are:
• Metallic or crystal curtains
• Table centerpieces
Saving money on your Prom theme doesn't have to mean skimping on anything. With easy tips and ideas like these, you can maximize your Prom budget dollars while still giving your students the perfect Prom night filled with special moments and amazing memories.