Does the thought of ordering Prom decorations make you nervous? What should you do first? What if you forget something? No worries. We have a few tips that can help take the stress out of planning this part of Prom. These ideas can help make ordering your prom decorations quick, easy, and maybe even fun.
Prom Decor Tip #1: Order Early
This isn't always easy to do, but it's super important. Not only does ordering early increase the chances that the items you want are in stock, it also ensures you will receive them on time for the big event. Plus, it gives you enough time to order replacements if items are broken or missing or your needs change.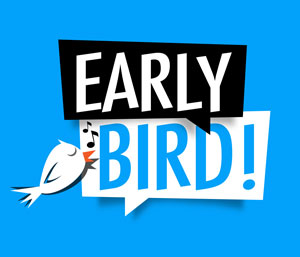 Prom Decor Tip #2: Measure Accurately and Order Extras
Measuring accurately for Prom decorations is essential. Be sure that you know the size of tables, amount of space between pillars, how wide doorways are, how long walls are, etc. You wouldn't want to order table covers that don't fit your tables or a mural that's too big for your wall. Also, despite your best intentions, unexpected things can and do happen, so order a little bit extra of everything, just in case.
Prom Decor Tip #3: Order Assembly Supplies
You can't put up your Prom decorations if you don't have the right tools to get the job done. Don't forget to order essential assembly supplies, like glue, adhesive spray, tape, scissors, tacks, and a magnet mover kit, when you place your decorations order. Be sure to get enough for everyone on the Decorations Committee, so they can all work at the same time.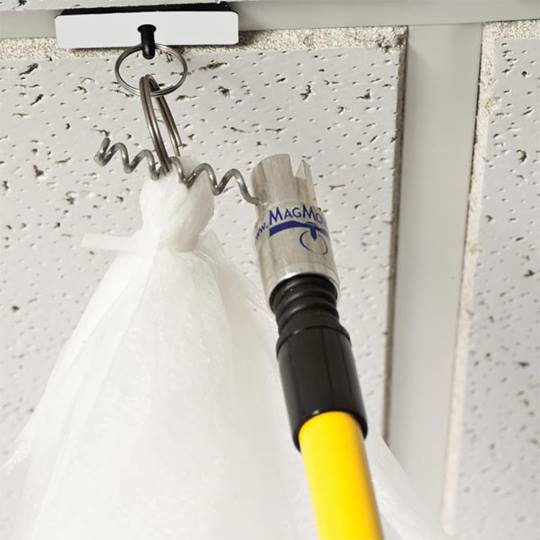 Prom Decor Tip #4: Inspect Everything
Open all the boxes as soon as they arrive and inspect the contents. Compare them to the packing slip to make sure everything is accounted for and in one piece. If anything is missing or broken, contact the company immediately. Because you ordered early (you did, didn't you?) and inspected early, there should be plenty of time for replacement items to get to you.
Prom Decor Tip #5: Assemble in Advance
You'll be amazed at the amount of time you won't have on the day of Prom, so the more you can do in advance the better. If Prom is being held at your school, and you have enough storage space, consider assembling large items as much as 2 weeks in advance. If Prom is off-site, try to get into the venue the day before to set up and decorate. You'll save time and sanity, so you'll be able to enjoy the day as much as your teens will.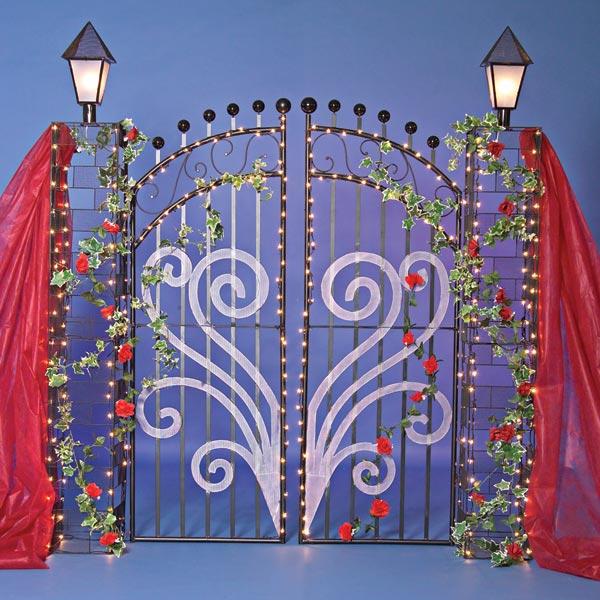 Want more fun and easy Prom decorating ideas? Download our Prom Nite Quick and Easy Decorating Guide now.